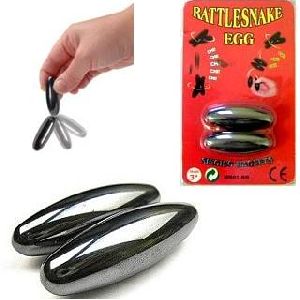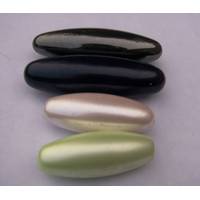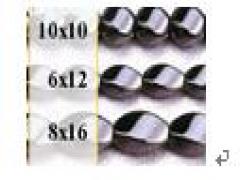 Product Description
You throw a pair of BUZZ MAGNET respectively into the sky at the same time, and
they will together with each other when falling down because of the power magnetic.
And it will bring a wonderful voice. They suit to all kinds of people including children and old men. Now we have kinds of shape and size.
Name: Buzz Magnetic Olive
Item: CYT00001-4516
Size: 45X16MM
Packing: 1, No packing & OPP Packing
2, Blister Card Packing
3, Blister Packing
4, Gift packing
5, Tube packing
6, Iron box packing
And we can packing them according to your design and advice.
And we can offer kinds of shape and size to you.
Other shape: Olive, Ball & Round, Egg, Cobble, Heart and Star, Tube and Disc and
so on.
We can print your logo or picture in the product .
More information, please visit our website.